innovation & growth
Greetings and welcome to VENTURE WORKS Inc. — a strategy, innovation, and talent development consulting firm that helps leading companies and organizations to grow consistently by unlocking the full potential of their businesses and the genius in all of their people.
We began thirty years ago with the simple idea that every business and every employee had the ability to learn, grow, innovate, create greater value, and make a much greater difference in the lives of those they serve. And that this commitment to continually raise the bar was vital to the ongoing success of companies, organizations, and all of the people in them.
Today, more than 300 customers later, we are even more passionate (and hopefully a bit smarter) about helping our customers to:
Learn at the speed of business and life
Think in new and powerful ways
Understand and deeply engage their people and customers
Design, deliver, and support the right new products, services, solutions, customer experiences, best practices and business models ahead of their competitors
INNOVATE and GROW
Representative Projects
& Results
Over the years our work has become as varied as your needs and aspirations. The only common denominator is a keen desire on the part of our customers to learn, innovate, grow, and be curious about how to unlock the full potential of their companies, organizations, and people.
Find out about some of our projects and the results we have helped customers to achieve…
We see ourselves as partners in your success. In every project we take on, we are keenly focused on the results you are hoping to achieve and committed to continually raising the bar for what valued consultants can be…
By rolling up our sleeves, getting behind the wheel, and quickly learning as much as we can about your needs, hopes, and real potential.
By asking the obvious and less obvious questions in ways that will inspire you to be honest about your business and its possibilities.
By helping you and your colleagues to rediscover your innate ability to be curious and open to new thinking.
By challenging you to get out of your comfort zone and out of the office to explore a world filled with great ideas, insights, and starting points.
By enabling you to connect the dots, see opportunities, and achieve results you couldn't see or achieve without a bit of assistance.
By hanging in there and making sure your best ideas move from the drawing board to the marketplace.
By being completely vested in your success and completely focused on your results.
At VENTURE WORKS we are consultants, facilitators, partners, teachers, questioners, instigators, and trusted advisors, and we're in the business of helping companies, organizations, and all the people in them to do remarkable things in a rapidly changing world.
Our customers include a wide range of Fortune 500 companies, entrepreneurial firms, nonprofit organizations, and government agencies in the U.S. and around the world. These are some of the customers we have had the privilege of working with: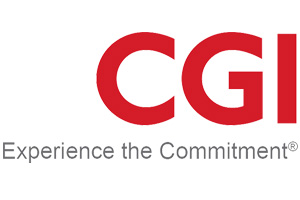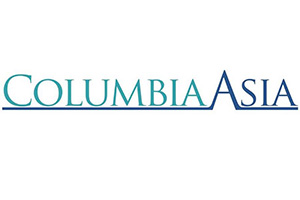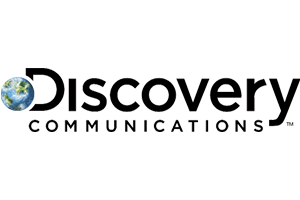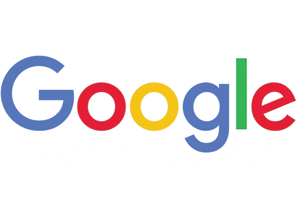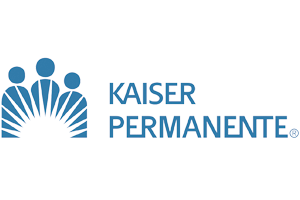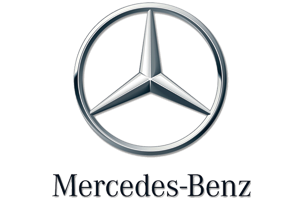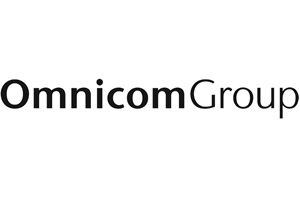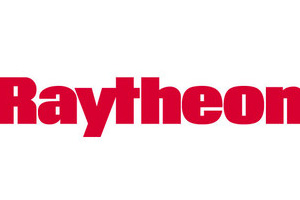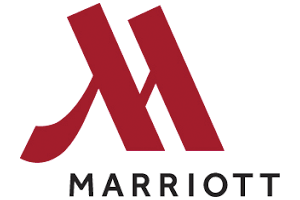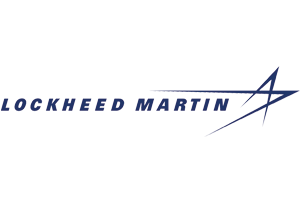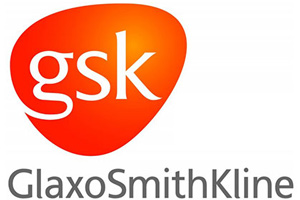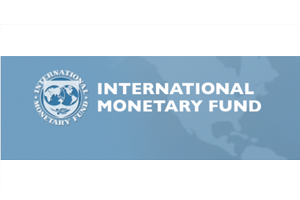 See More...
Abt Associates
ACT / IAC
Airline Reporting Corporation
Beijing Capital Group
Bloomberg BNA
Booz Allen Hamilton
CGI
Children's National Medical Center
China Construction Bank
Citibank
Columbia Asia Healthcare
CVS
Deloitte
Discovery Communications
Educational Testing Service
EuroMotorcars
GlaxoSmithKline
Google
Host Hotels and Resorts
Hyperwave Technologies
ICF International
The International Monetary Fund
L-3
Lockheed Martin
Marriott International
Mary's Center
Mercedes-Benz
MK Data Services
Morgan Franklin Consulting
National Civil Rights Museum
Noblis
NutraSweet
Omnicom Group
Raytheon
Ritz-Carlton Hotels & Resorts
Rush University Medical Center
The Segal Group
City of Sioux City, Iowa
Specified Technologies
Swedish Marketing Federation
Transamerica
Unisys
U.S. Department of Homeland Security
U.S. Department of State
University of Maryland Medical System
Verizon
Westat
Willis Towers Watson
The World Bank Group
Yash Papers
ZS Associates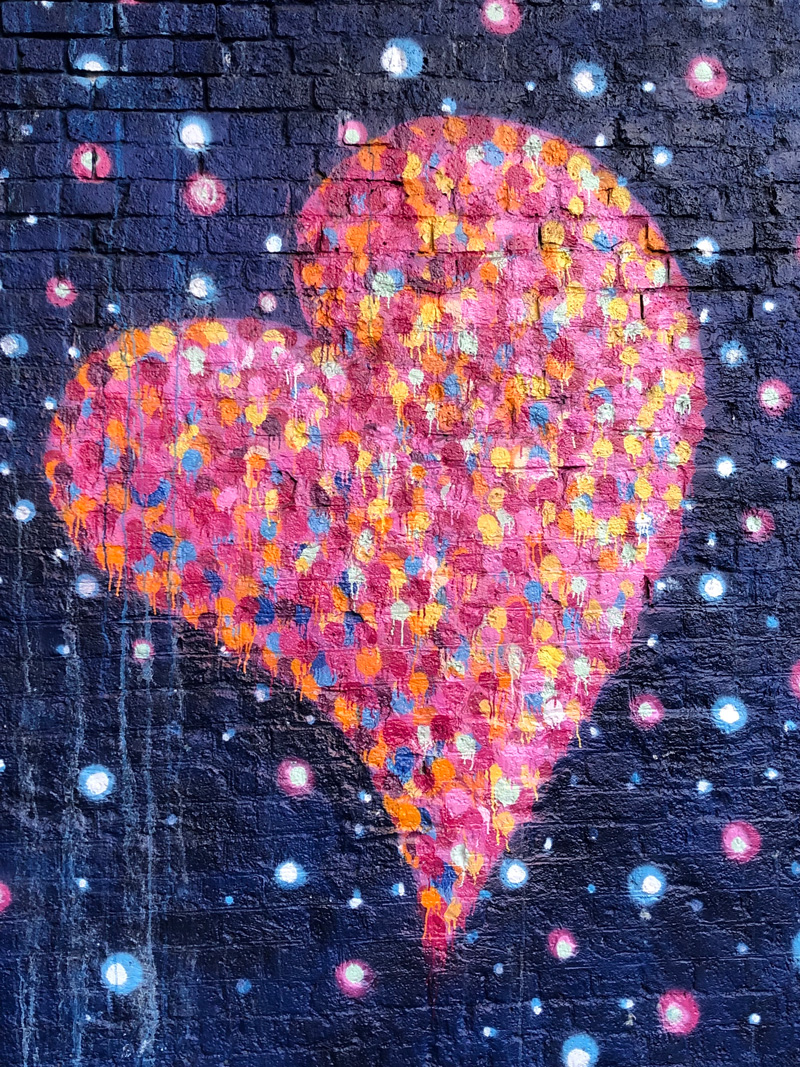 At VENTURE WORKS we are committed to giving back to the places we work in. And while we don't donate shoes or eyeglasses to people in need, though we think these are awesome things to do, we do donate 20% of our products—i.e., our time and know-how—to small and innovative nonprofits working to make our communities better for everyone.
Click Here To Find Out More
We have four areas of focus:
Education and creating opportunities for at-risk young people
Enabling people with differing abilities to reach their full potential
Ending homelessness
Protecting and restoring the environment
The "process" is simple…
If you think that any of our skills might be helpful in supporting your efforts to make an even bigger difference in the work you do, send us a note that tells us something about your organization, what you are hoping to accomplish, your timeframe, and how you think we can help. If it seems like a good fit, we'll get back to you quickly to learn more and figure out the next step.
And while we love handwritten notes, the most efficient way is probably to send us a quick email at the following address: innovate@venture-works.com
1210 Woodside Parkway
Silver Spring, Maryland 20910
(Washington, D.C.)
innovate@venture-works.com
Subscribe to our Newsletter